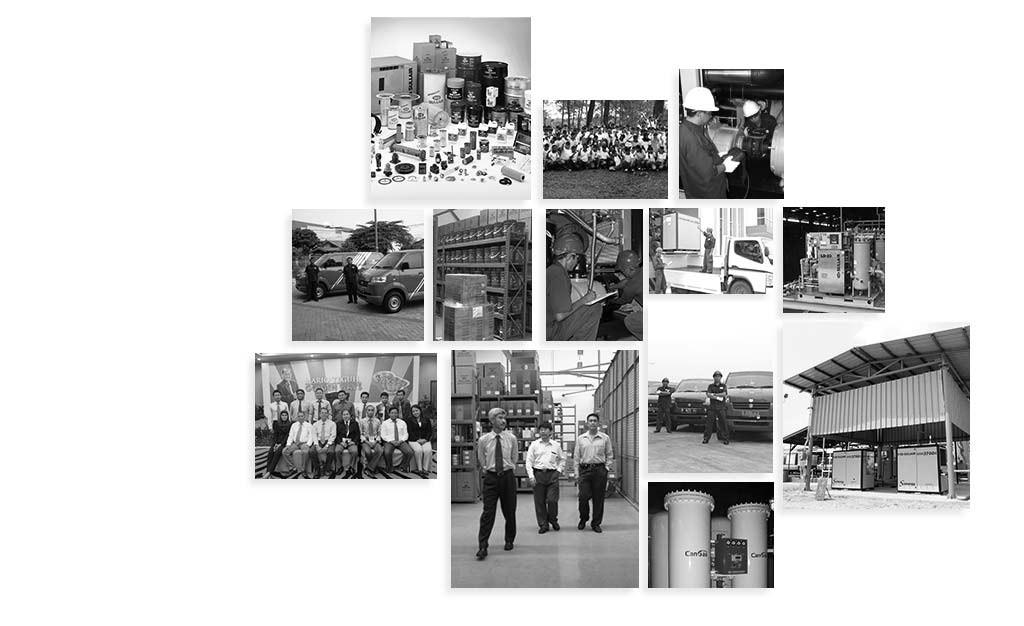 Located in Jakarta, Indonesia Pola Petro Development (PPD) serves as the umbrella organisation providing corporate services to its operting subsidiaries:
PT Petrotec Air Power (PAP) including Cikarang factory authorised workshop and Batam fabrication and assembly plant.
PT Petrotec Rekayasa Dinamika (Petrodyn)
PT Smartpack Machinery (SMI)
Our satisfied customers comprises all the key players in respective industries: Textile and Fibre, oil and gas, petrochemical, food and beverage, pharmaceuticals, plastic, packaging and printing. electrical and electronics, power plants, cement and building materials,  glass and ceramics, wood based, air separation, pulp and paper, engineering and construction.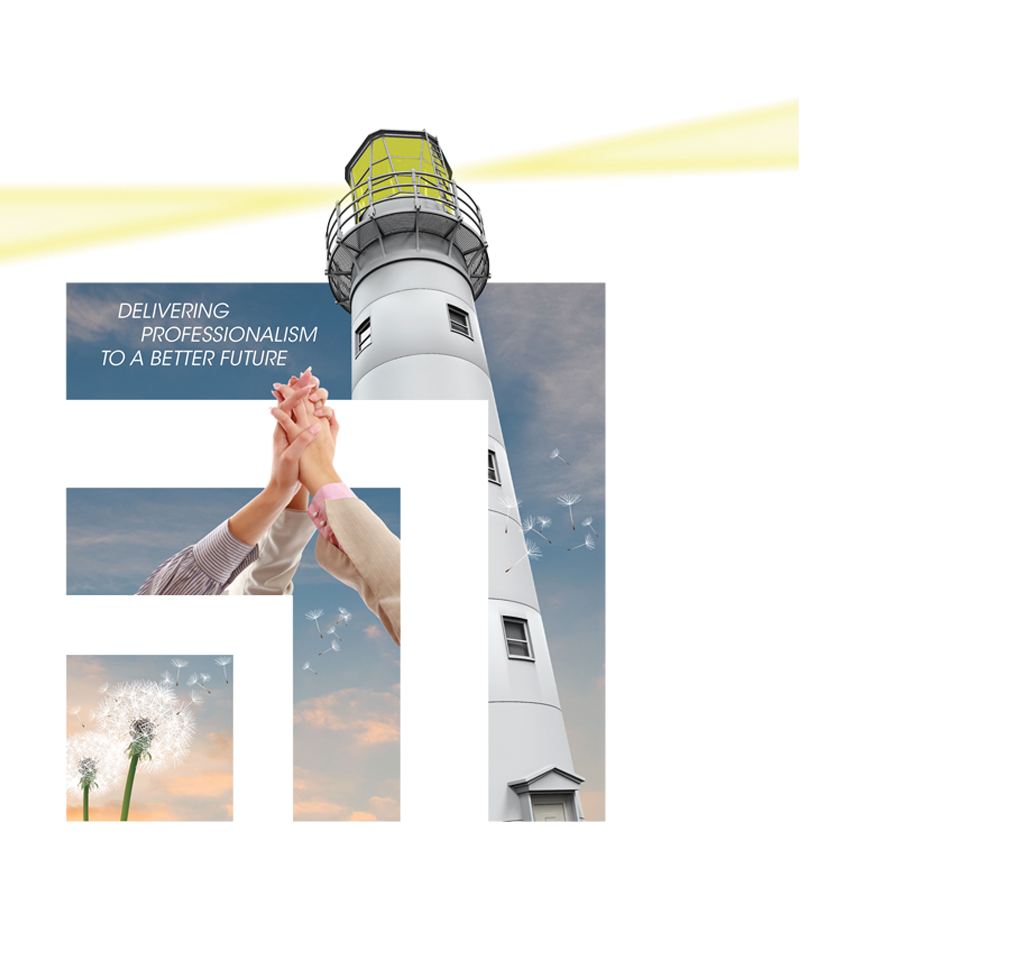 There are countless reasons why our service is better than the rest, here you can learn what makes us different.
No matter the size of your business, you will be able to benefit from our services.